A friend of mine is leaving today,
I told him goodbye as he went away.
Be strong my friend, tear in my eye,
He showed no fear as they took him to die.
As he walked away, with a smile on his face
He yelled out, "I'm going to a better place."
I thought to myself as I watched him go,
It's gotta be better than Texas Death row.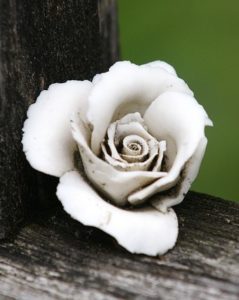 I just heard on the radio they put him to death,
And his last words were, "I can finally rest."
I feel ya bro, no more pain and misery,
Rest in peace my friend, you're finally free.
Written by Troy J. Clark, about a friend of his on Texas Death row.   Troy can be contacted at:
Troy J. Clark #999351
Polunsky Unit D.R.
3872 FM 350 South
Livingston, TX 77351