It's ironic, really, how this came to be, as I never had a close friend or relative who was incarcerated before this began.  But, I found myself living through a challenging time – a divorce.  It was during that period of my life that I crossed paths with someone who was incarcerated.  I was doing some research on something completely unrelated, and it led me to a man serving a fifteen year sentence.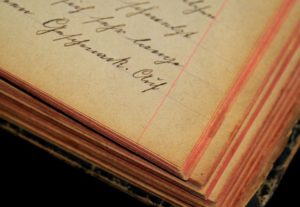 Our friendship grew, and became invaluable to me during that time.  We began working on a book project that he had already started, and I became lost in his memoirs, discovering that when I was working on his stories – my troubles were far away.  I learned of the power of writing and getting transported to other places in your mind.
I would have made it through that year without that friendship, but it made it so much easier.  I will forever be grateful.  And, as I got to know the man better, I began to question why he was going to be serving fifteen years in prison.  He was already in his fifties.  He had committed a crime, but it wasn't a violent crime.  There were others in the same conspiracy who were sentenced to a fraction of that time.  None of it made a lot of sense to me.
At the same time, I was having my first experience with the courts through my divorce.  Without going into detail – it was an eye opener.  Truth didn't matter nearly as much as I thought it would in that place.
And then I read an article about Travion Blount in my local newspaper.  Travion was fifteen years old when he went to trial for an armed robbery in 2006.   He was sentenced to six life terms plus 118 years.  He had not physically hurt anyone during the crime.
Those things all came together for me, and I found myself needing to find some way to fight what was so clearly unfair.
That is where it all began.  There are times in life when God doesn't just subtly steer you in a direction, but hands you a map.  This is where that map led.  And, I am anxious to see where it goes next.
Write me.   Share your stories.  Let's see where this takes us.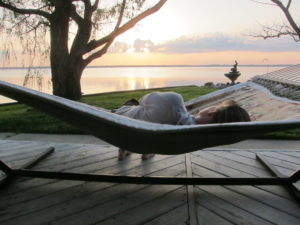 Follow Kim Carter on Twitter @writerkimcarter